Utica-Rome Speedway To Take Pause This Weekend; No Racing For Sunday, July 5th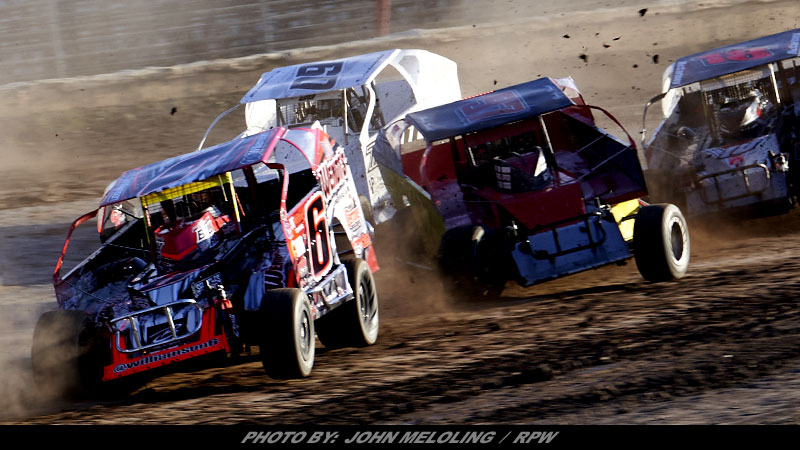 Story By: UTICA-ROME SPEEDWAY – VERNON, NY – There will be no racing this Sunday, July 5 at the Utica-Rome Speedway.
Although a recent injunction against New York State's rules about outdoor gathering seems to have opened the door for the return of race fans, speedway officials are electing to pause for a weekend to get a better grasp on the rules from local and state representatives.
Track management has been in constant contact with these officials and they have indicated to the speedway that opening with fans is not an option. As a result, speedway owners Bill and Kim Shea have decided to take a pause and see what happens in the near future.
"We want to open with fans and get back to racing regularly," commented owner Bill Shea. "We've been told by New York State that we are still not allowed to have fans in the stands. I know other tracks have elected to go ahead, but we just don't think that it's the right decision for Utica-Rome at this time based on our conversations with the state."
Speedway officials plan to return to racing on July 12 once a better understanding of the rules and regulations have been reached. Please stay tuned to Utica-Rome Speedway social media platforms or the website for information regarding our next event.