Larry Wight Parks It In Victory Lane At Can-Am Speedway On Friday Night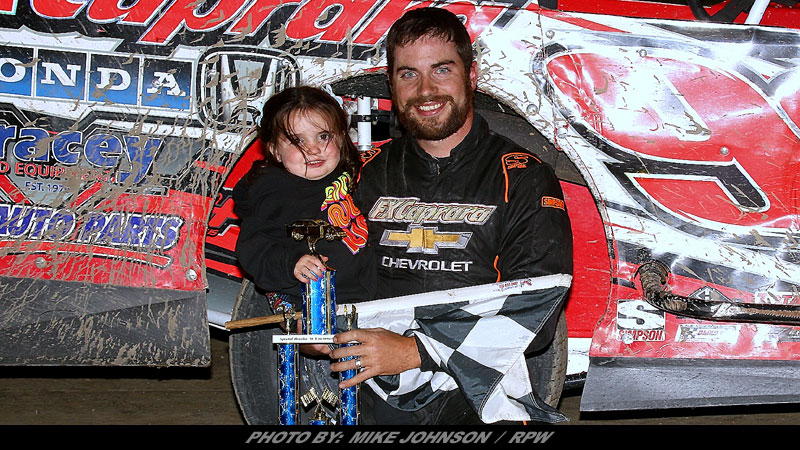 Information By: CAN-AM SPEEDWAY – LAFARGEVILLE, NY – Larry Wight was the man sitting in victory lane when the Modified feature was complete Friday night at the Can-Am Speedway.
The Gypsum Racing driver took the victory over Mike Maresca, Billy Dunn, Tim Sears and Tyler Meeks.
Other winners on the night included Dylan Zacharias, Matt Janczuk, Mike Mullen, and Kyle Devendorf.
More to come…