Thursday Of OktoberFAST Means Modifieds, 358's & Sportsman On Fulton's High Banks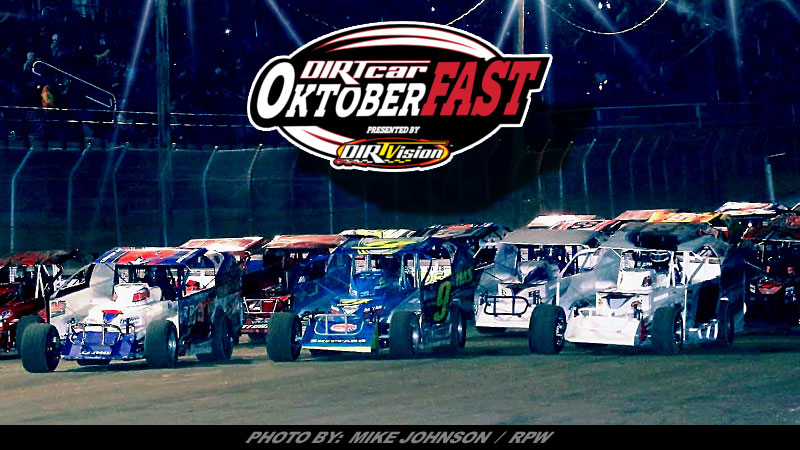 Information By: RACE PRO WEEKLY – FULTON, NY – It may be a little cold here in the city of Fulton, NY, but that won't stop the racing action from being hot when the DIRTcar Big Block Modifieds, 358-Modifieds and Sportsman hit the High Banks of the Fulton Speedway tonight for night three of OktoberFAST.
Stay tuned to RPW and our "RPW Live" feed for the latest in news, photos, tidbits and so much more.  This will surely be an amazing night as Thursday's action will be the first actual racing at Fulton in 2020.