Weedsport Speedway To Host OktoberFAST Tune Up Practice September 22nd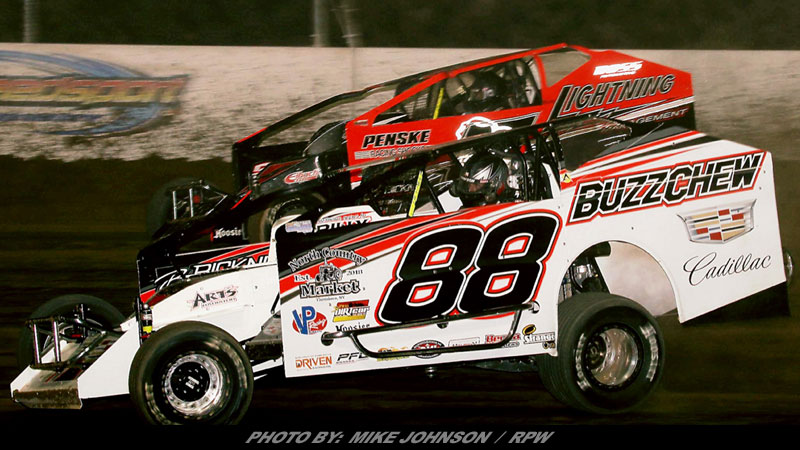 Story By: DAN KAPUSCINSKI / WEEDSPORT SPEEDWAY – WEEDSPORT, NY – Weedsport Speedway will open its gates for the first time in 2020 on Tuesday, September 22 with a test and tune session for participants in preparation for the OktoberFAST finale coming to The Port on Sunday, October 11.
The September 22 test and tune will be available to all dirt racing divisions, provided they meet safety specifications and are equipped with a one-way radio.
Pit gates will open at 4:30 p.m., with track time beginning at 6 p.m.
Participants only will be allowed on the grounds, with admission set at $20. No concessions will be available, please plan accordingly.
Weedsport Speedway will follow CDC guidelines and recommendations, including social distancing. Face coverings are required when not in your pit area.
Upon arrival, temperatures will be taken prior to pit passes being purchased.