Rex King Jr. Set To Compete In All DIRTcar's OktoberFAST Big Block & 358-Mod Events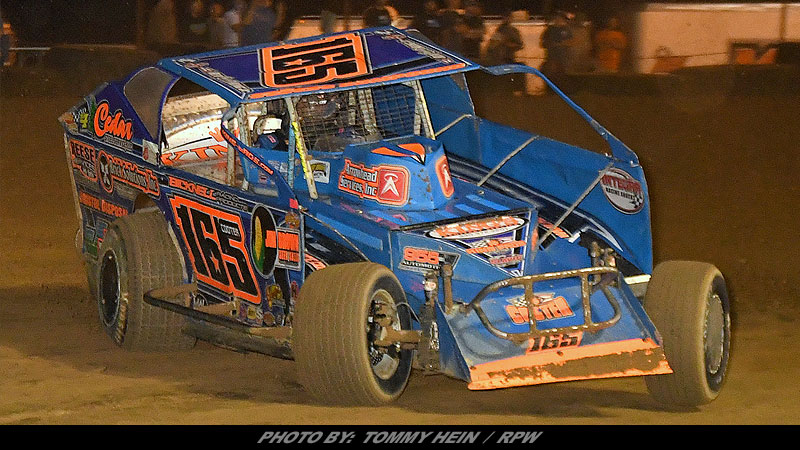 Information By: SUPER DIRTCAR SERIES – CONCORD, NC – Rex King Jr. is heading to New York State loaded for bear.
Not only will King compete in all six Super DIRTcar Series Big Block Modified races during OktoberFAST this coming October, but he's also going DIRTcar 358-Modified racing for all three nights as well.
Welcome, Rex!  OktoberFAST presented by DIRTVision is October 6-11. Competitors must register by September 30th.